Flooring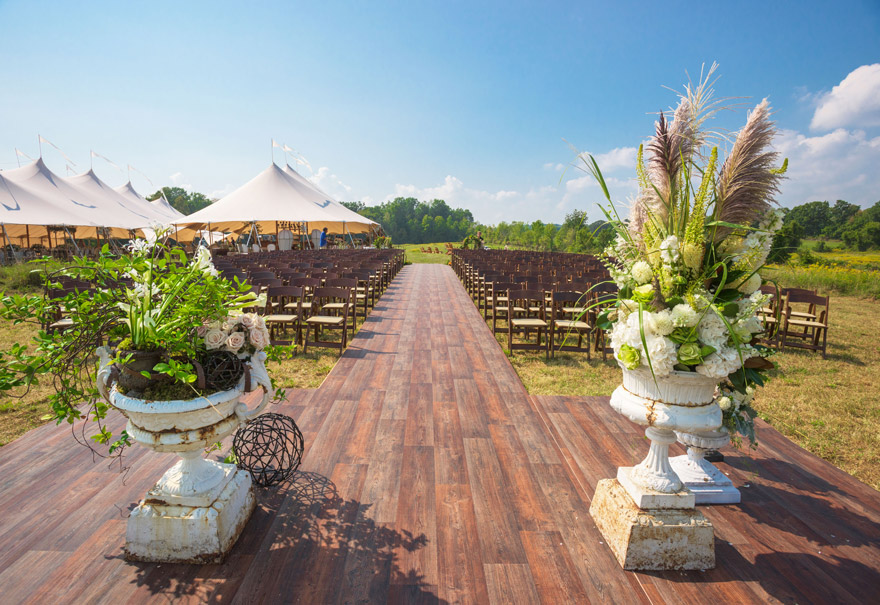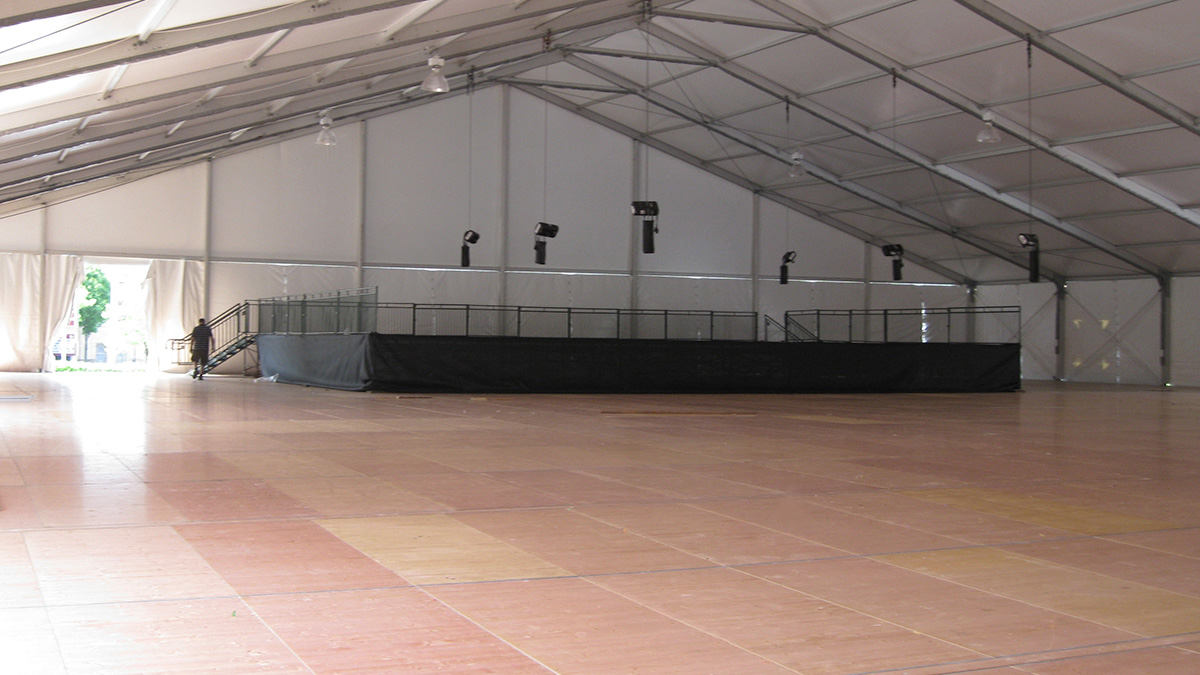 Natural Wood Plank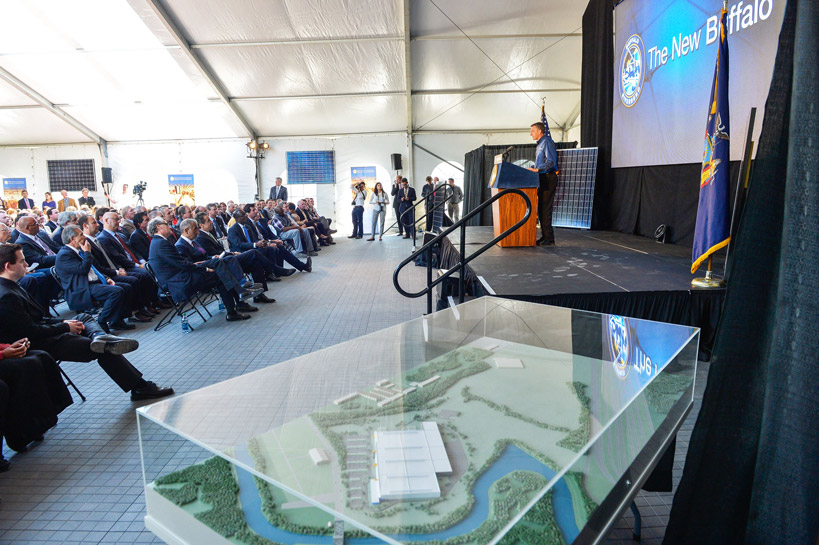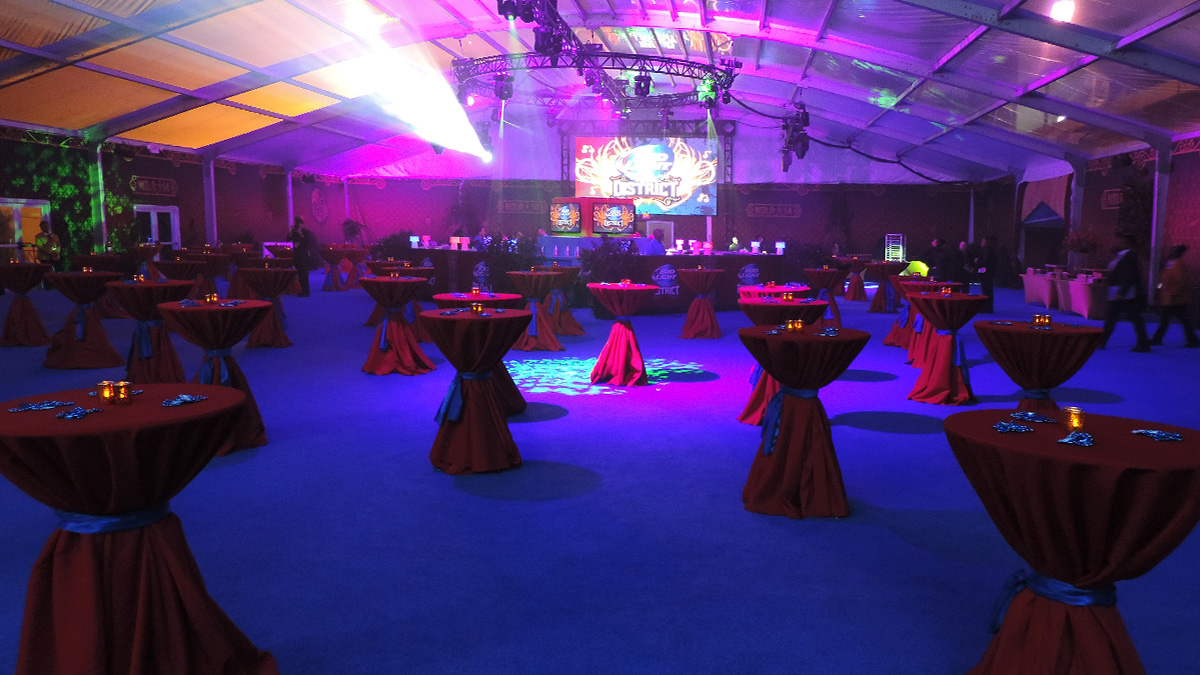 Industry Grade Carpet (All colors available)
Overview
For any event Hank Parkers has the right flooring to meet your needs. From flat to Elevated floors our expert team can help you with your needs. Quantity is always a big question when it comes to a large event. Hank Parkers carries enough flooring in stock to cover a football field or build on the side of a cliff going into the water.
Floor Coverings Options:
Event Grade Carpet
Expo Carpet
Hardwood Vinyl Floor
Hardwood Plank Floor
Lighting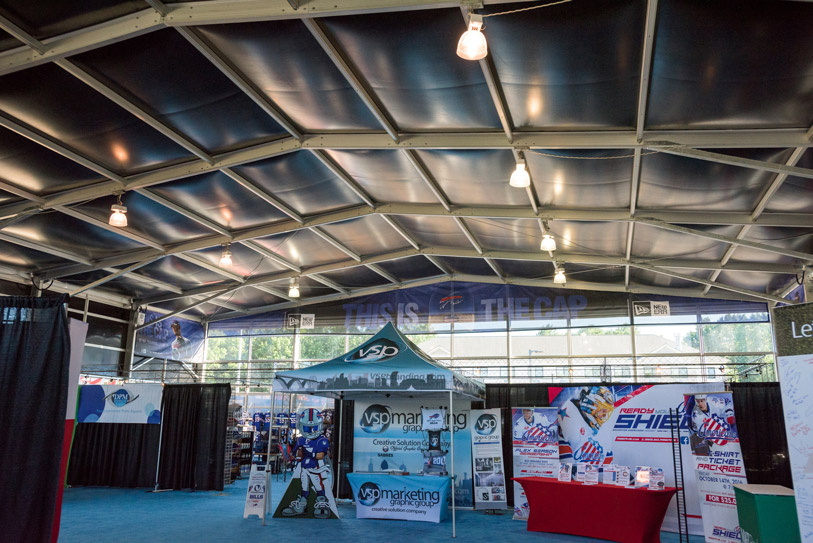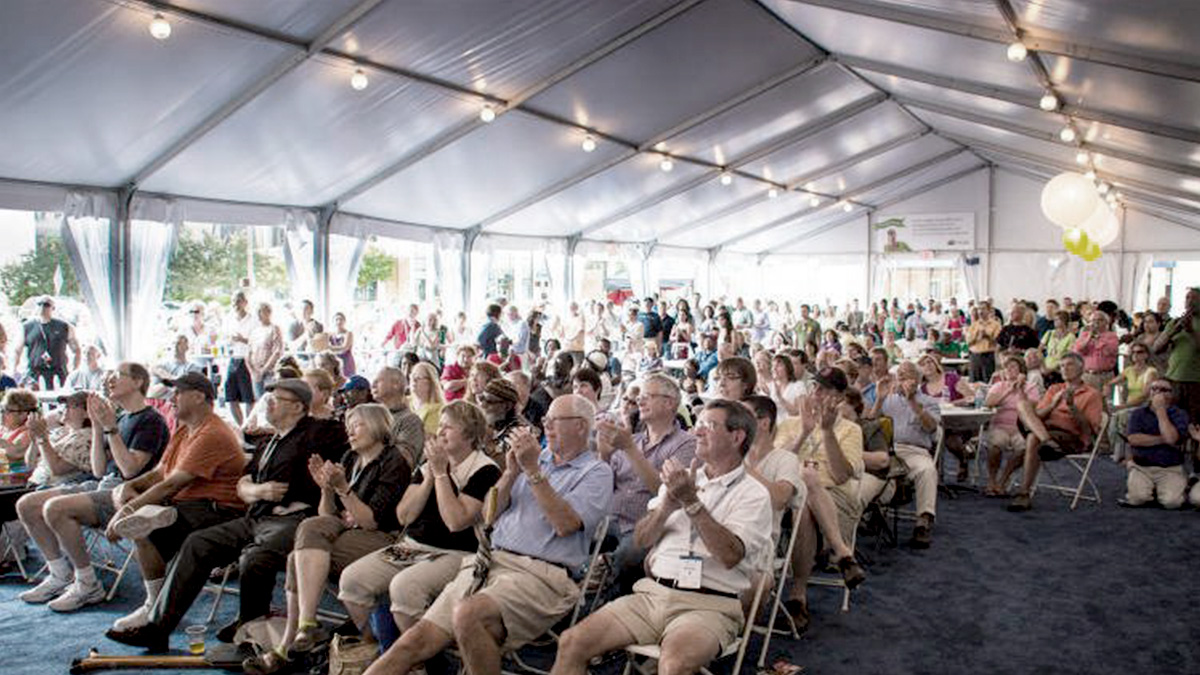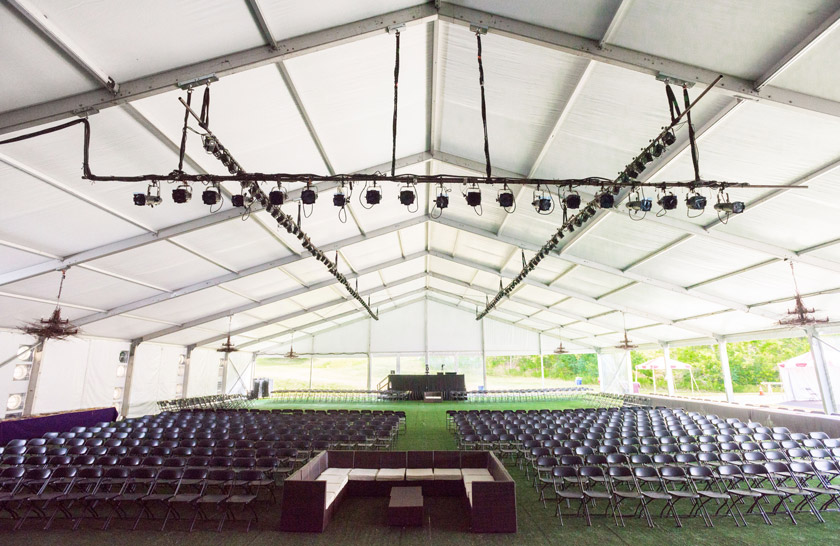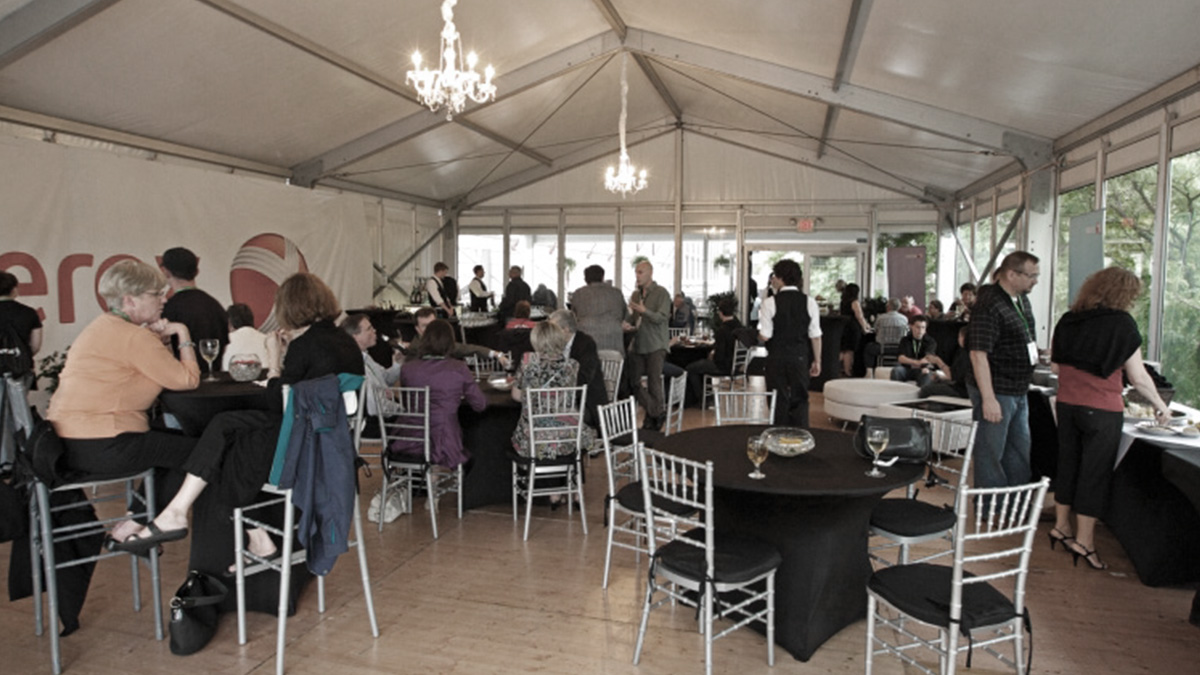 We have multiple Chandelier style options.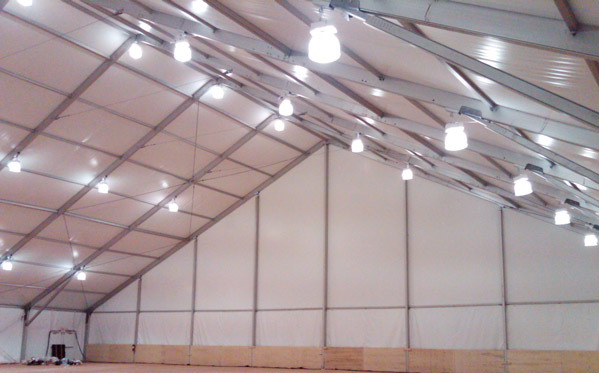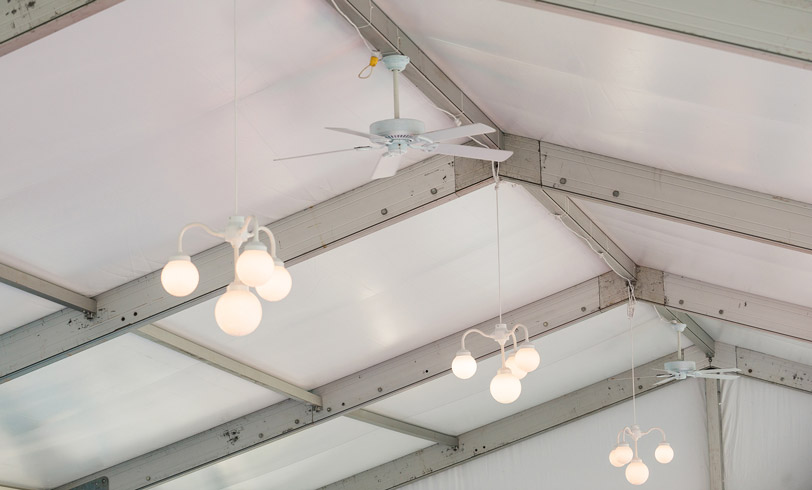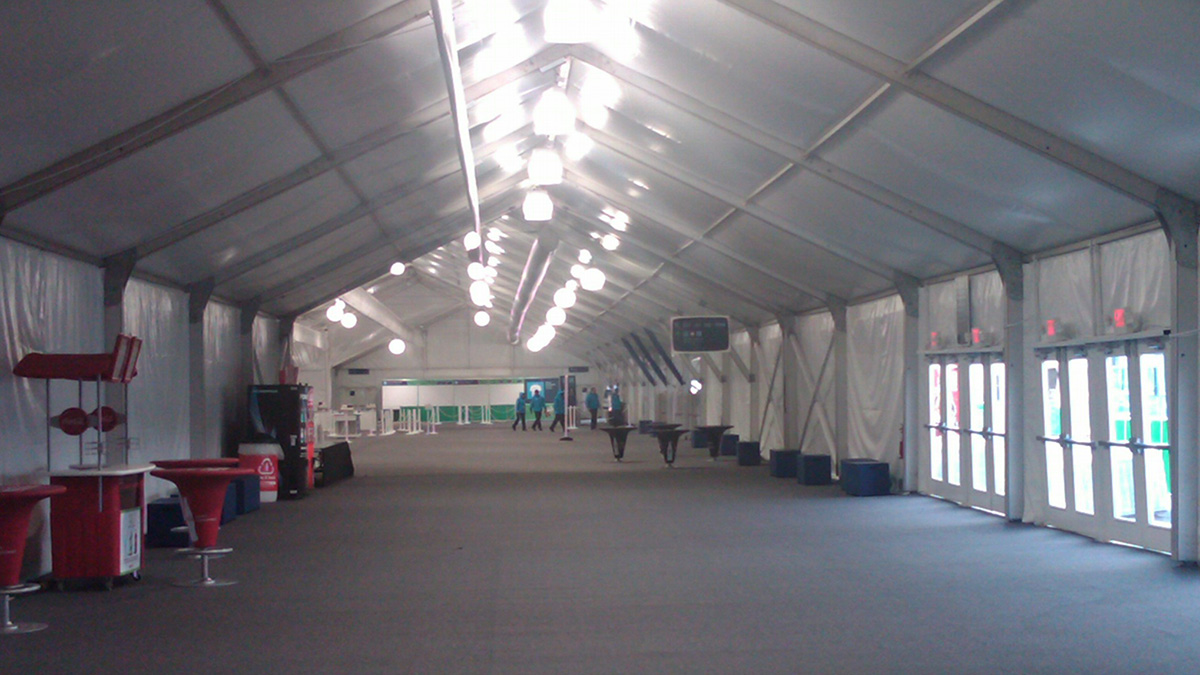 Halide is also a high efficiency option.
Overview
Regardless of your venue, we have the lighting to set the stage for your event. We can hang or clamp lights to tent tops and walls or the ground to give you a variety of effects. Whether you want dimming or colored lights to set the mood, or chandeliers to match a particular theme, Hank Parker's Party & Tent Rentals will work with you to illuminate your event.
Mezzanine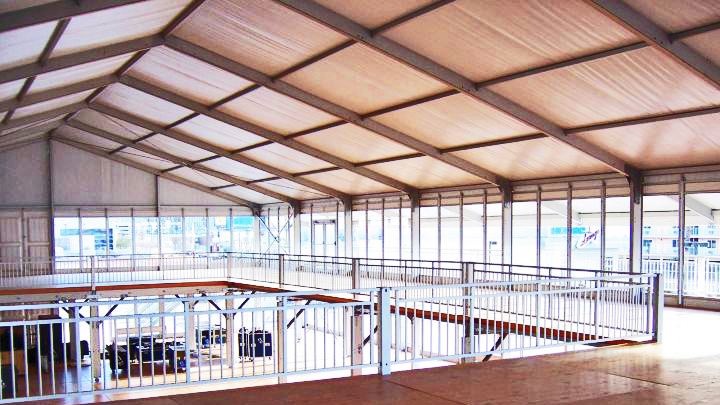 Mezzanine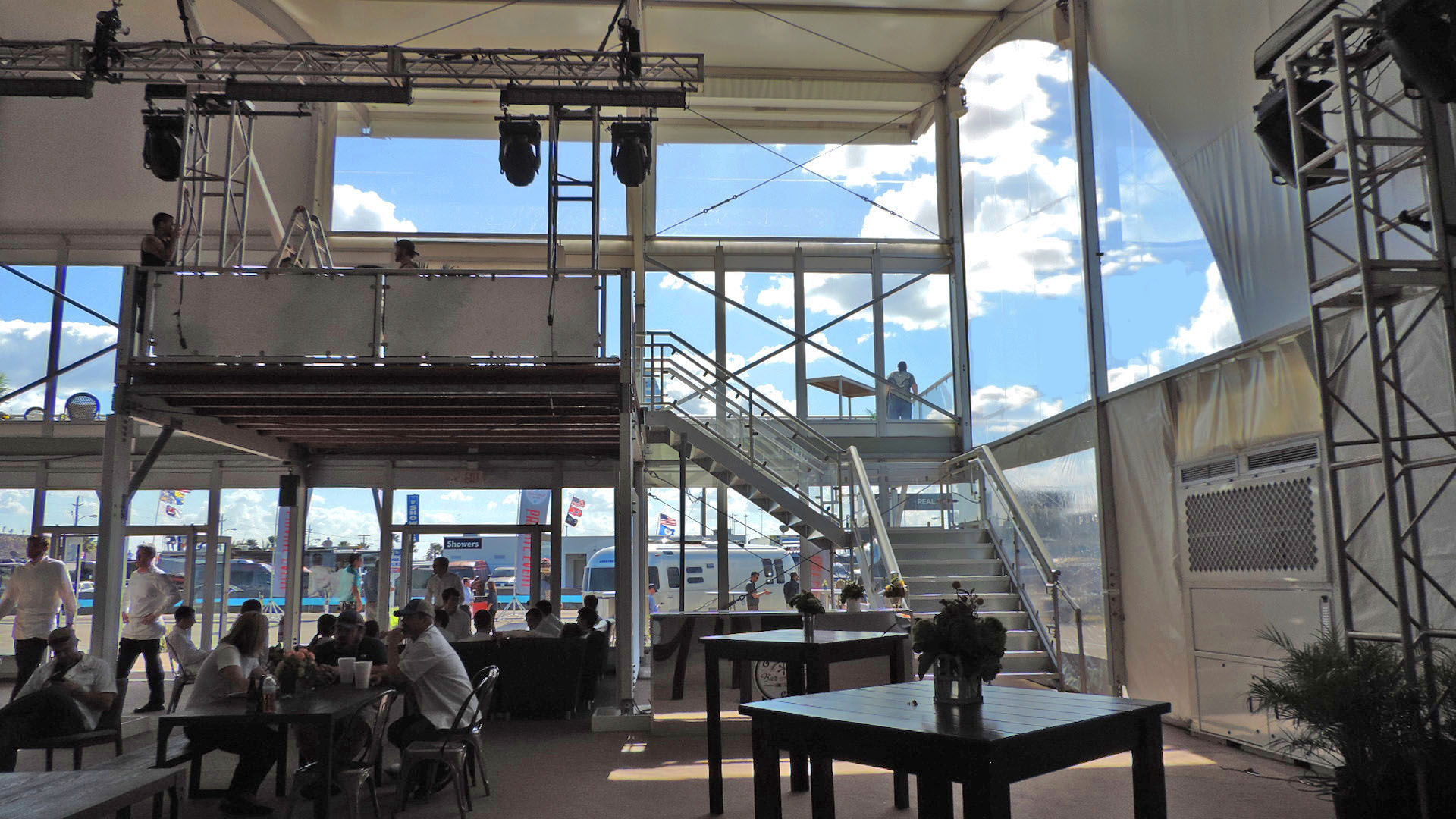 Another view of our beautiful Mezzanine options.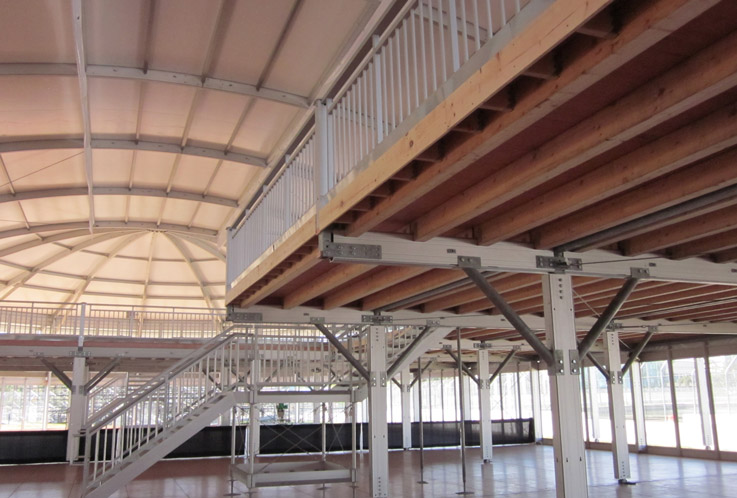 Overview
A Mezzanine is a perfect solution for events that require additional space for vendors, seating, exclusive VIP sections, etc. Great use of vertical space. Ideal for music festivals, concerts, outdoor sporting events, trade shows and conventions.
Sidewall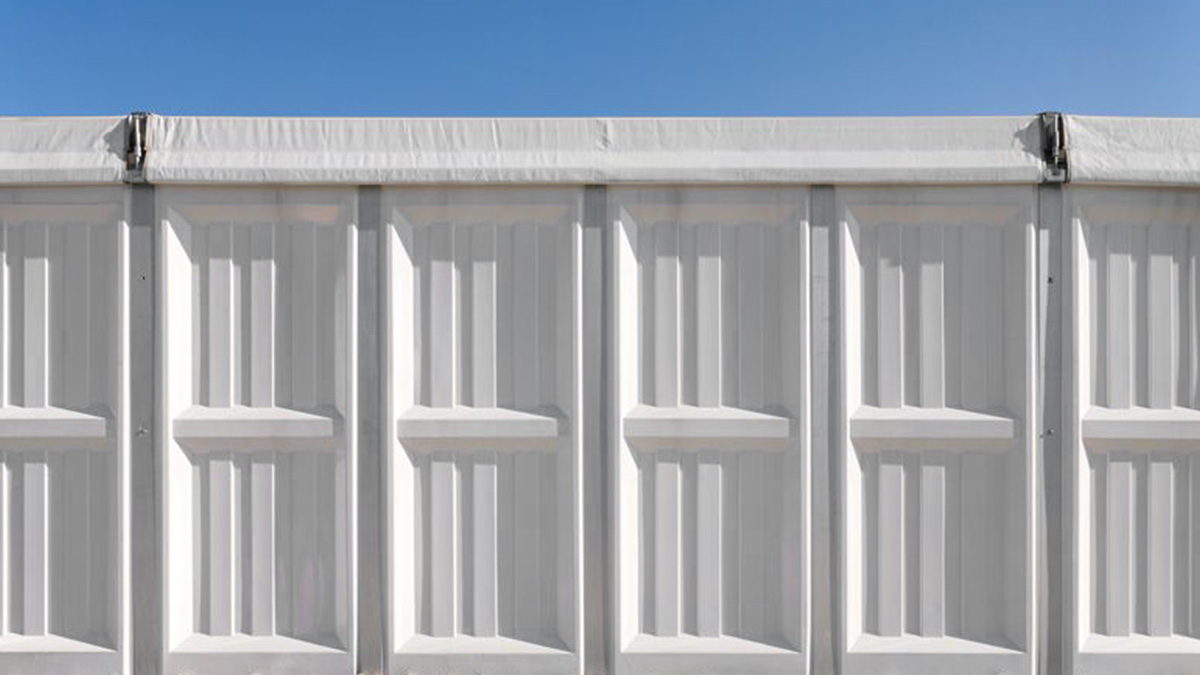 A Hard PVC wall, 4 pannels per 5m bay.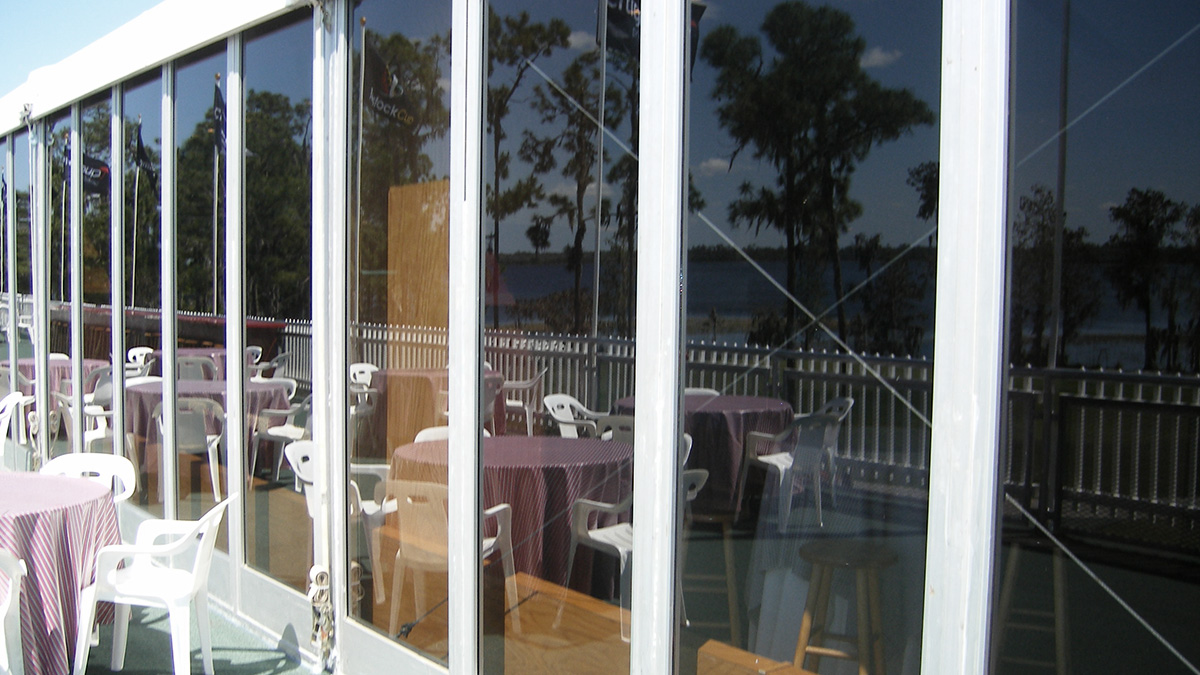 Vertical Glass HW is available in PVC, Glass and aluminum Sidewall.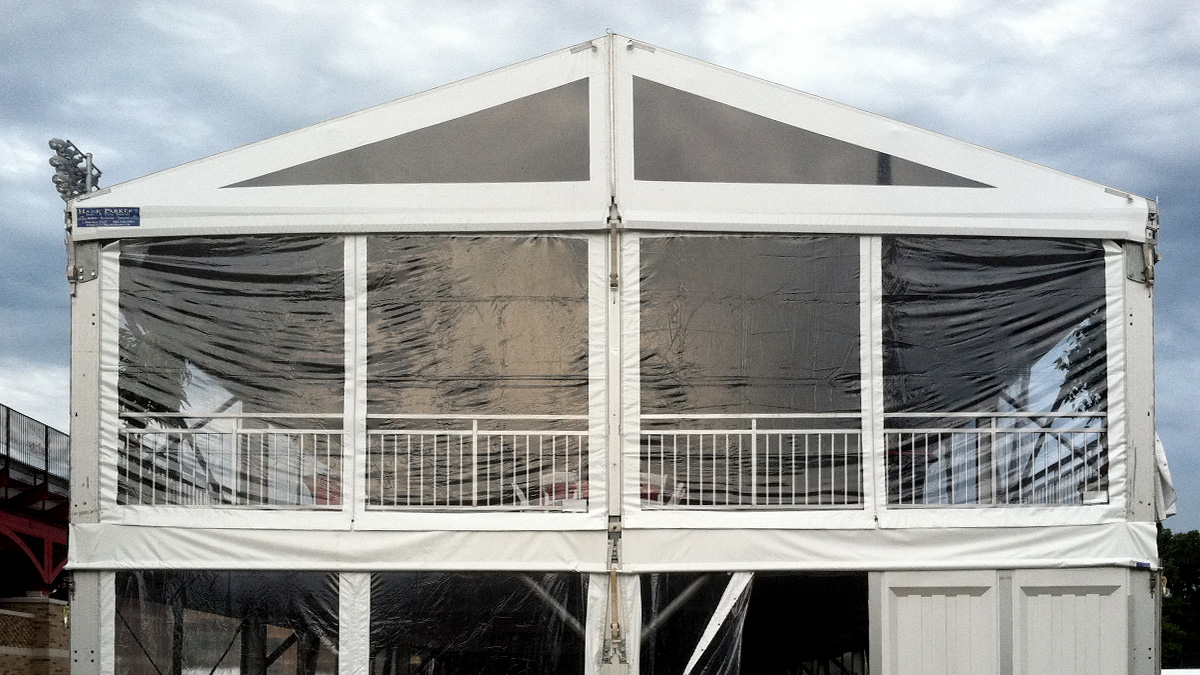 Vinyl Clear is great to let in natural light.
Overview
Choose from a variety of sidewall options such as vertical glass wall, hardwall PVC panels, solid, windowed and clear vinyl sidewall, Vertical glass wall is best suited for panoramic views that enhance the aesthetics of any event. Call to inquire about our sidewall installation options.
Doors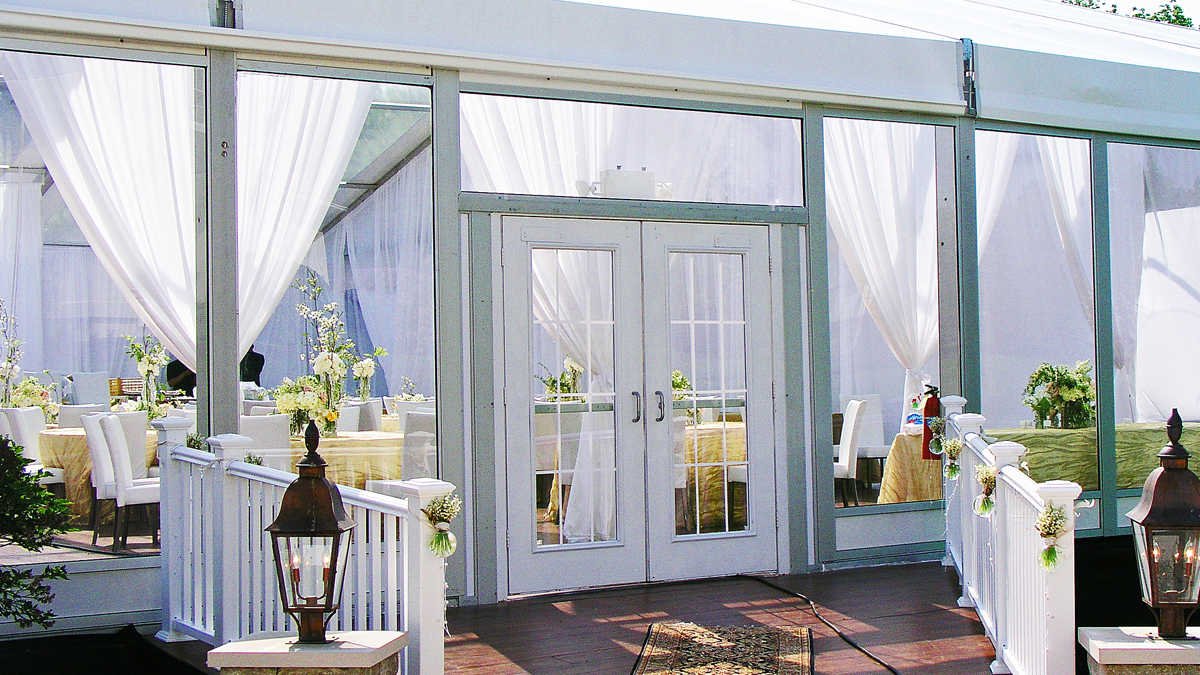 Door options for every type of event.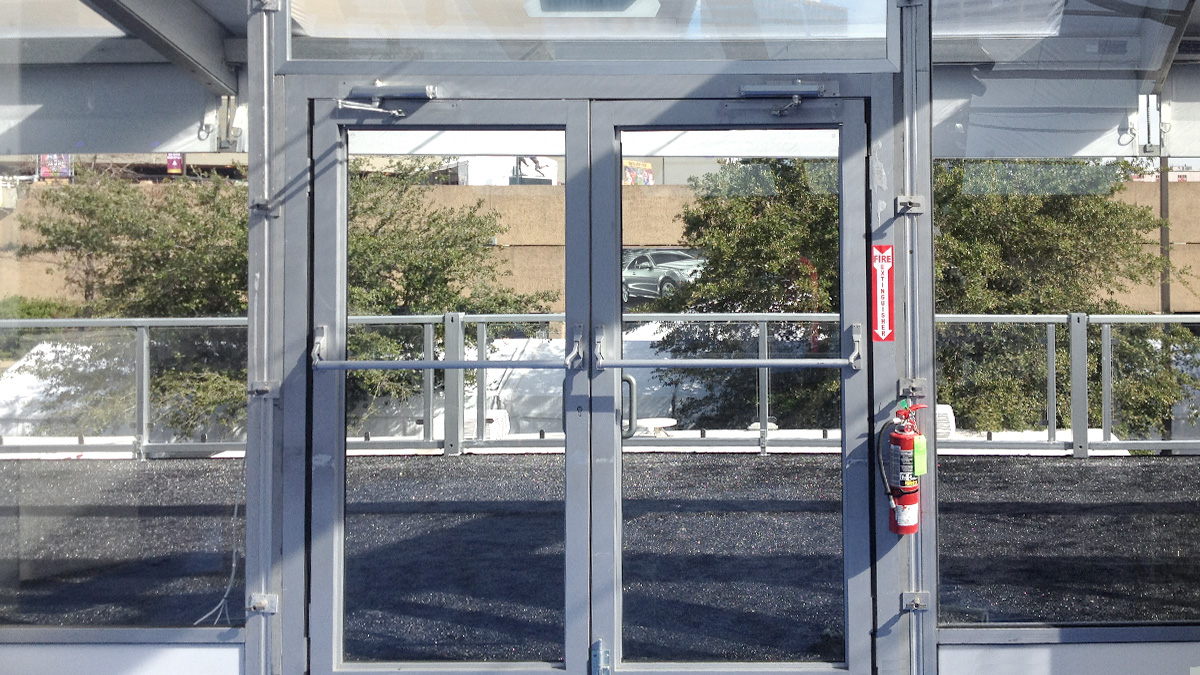 The Glass Double Door is a standard door option, with a metal besel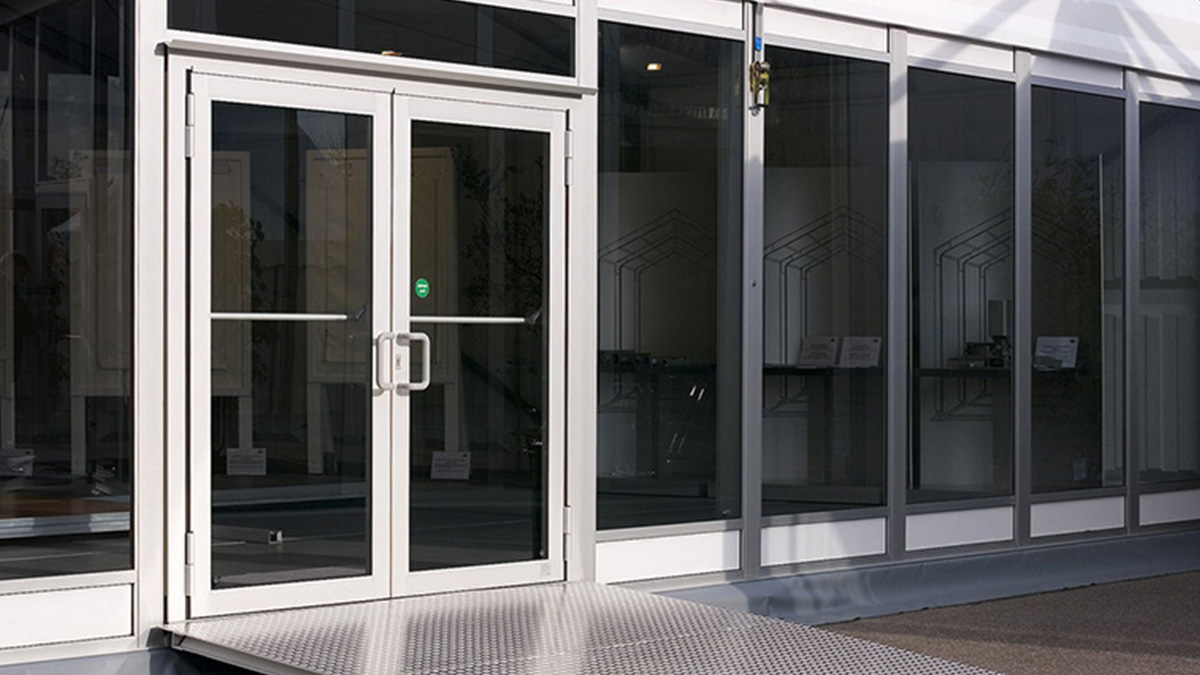 Door Ramps are available.
Solid Tandum and Glass Tandum available.
Overview
Dooring options available to outfit any event! Our offerings range from aluminum to chic French doors with fully equipped fire exit packages. Our vast inventory includes a variety overhangs, accessibility ramps and glass or solid transoms.
---